Won't be opening until September 2014~
-----------------------------------------------------------------------

More samples are available in my gallery under the folder: Commission ~ thanks for paying a visit.


(A) Pencil Sketches Commission: (+ 10 USD for per extra character within a single drawing, ex: couple)
Fullbody = 30 USD
Waist up = 20 USD
Bust = 4 USD (Head till shoulder)
Chibi = 10 USD

Samples: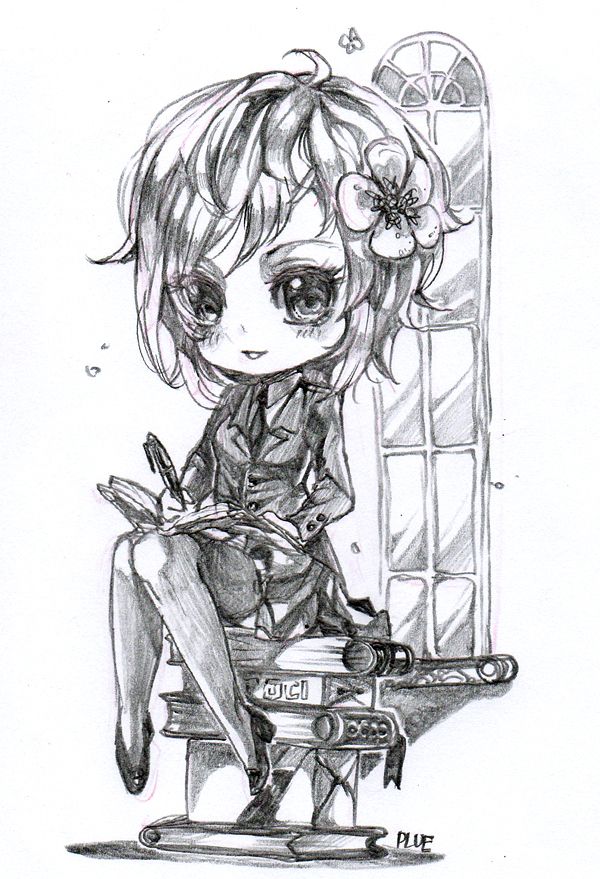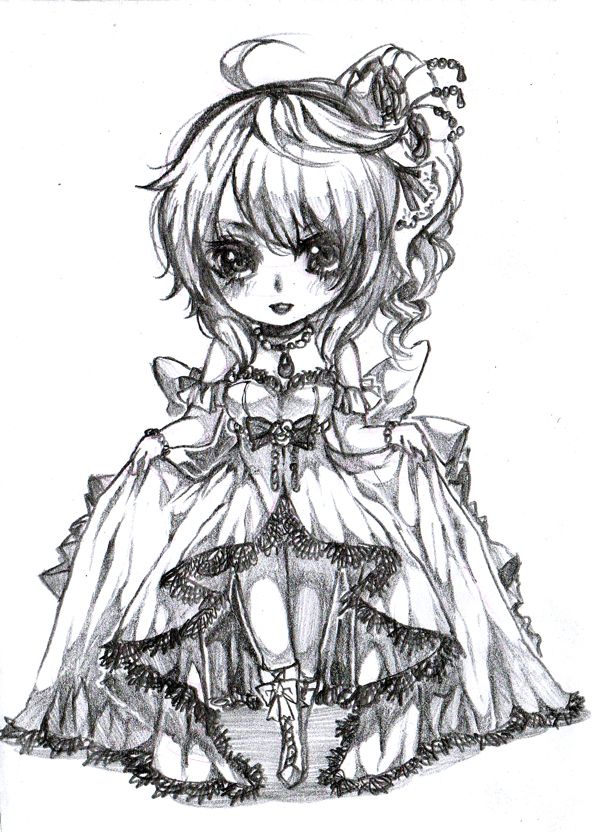 (B) Digital Coloured Commissions: (+15 USD for per extra character within the same drawing, ex: couple)
Fullbody = 40 USD
Waist up = 26 USD
Bust = 6 USD (Head till shoulder)
Chibi = 15 USD

Samples:

*PayPal only please unless you're in Malaysia you can choose to bank in*
- First come first serve basis~
- Pay Pal email: pluehunter@hotmail.com
- If interested, please send note with your character reference and preferred style~
- I Do not do mecha, heavy machines (yaoi and yuri would cost an extra fee).


Slots : Christmas Mixed Media
1.

Done~
2.

Mixed Media Sample: